Purchase a Vehicle Today!
Call or email us for financing, inventory inquiries, or trade-ins.
Our inventory listing service on the website is being updated, please call with questions.
Don't Settle For Less
What We Offer to You
Our goal is – and always has been – to strive for customer satisfaction. Your experience starts with our courteous and friendly sales staff. We have a combined experience of over 65 years in vehicle sales. Country Club Cars was built upon providing quality transportation at reasonable prices. If you need a car, truck, SUV or van, visit us today and see what we have to offer!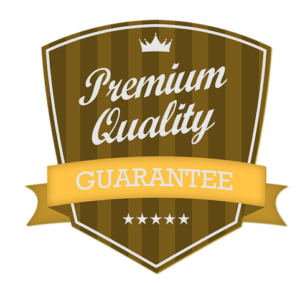 All vehicles undergo an intensive inspection process above and beyond Maryland state inspection. They are backed by a 30-day, 1,000-mile warranty.

LOANS AND FINANCING
For any customer, we offer financing and vehicle loans with our partners at Chesapeake Finance and are able to work with you for trading in other vehicles.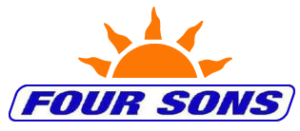 QUALITY CARE SERVICE
All service work for our cars is performed by the certified mechanics at Four Sons Automotive.
COUNTRY CLUB CARS 8606 WISE AVE DUNDALK, MD 21222 410-477-3100 COUNTRYCLUBCARS@VERIZON.NET